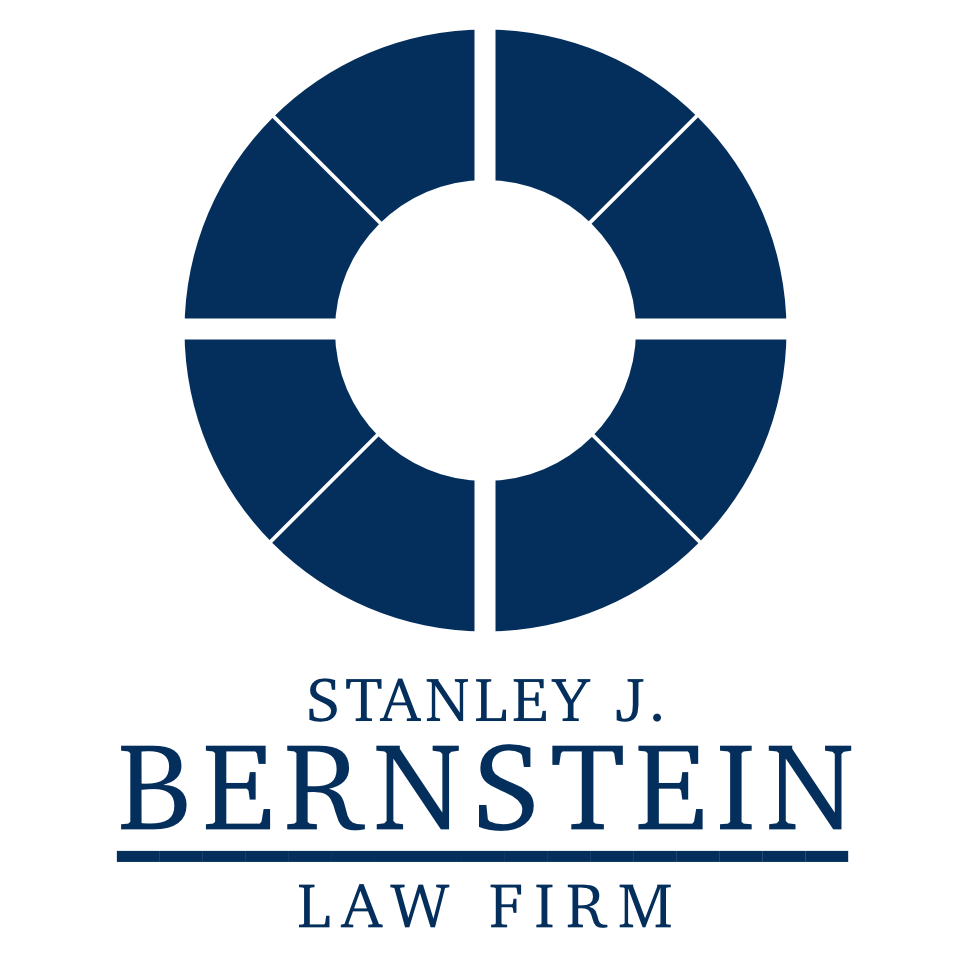 Welcome to the Stanley Bernstein Law Firm.
We are a strategic planning civil practice firm with ten offices in the State of Texas; however, office visits are not required. We offer a wide range of legal services and strategic legal documents.
SERVICES OFFERED
Civil Practice Only
OFFICES
Austin
13809 Research Blvd., Suite 500
Austin, Texas 78750
Brownsville
222 N. Expressway 83, Suite 100
Brownsville, Texas 78521
Dallas
3710 Rawlins St., Suite 1420
Dallas, Texas 75219
El Paso
2300 George Dieter
El Paso, Texas 79936
Fort Worth
777 Main St., Suite 600
Fort Worth, Texas 76102
Georgetown
601 Quail Valley Dr.
Georgetown, Texas 78626
Houston
11811 N. Freeway, Suite 500
Houston, Texas 77044
Lubbock
1001 S. Main, Suite 600
Lubbock, Texas 79401
Round Rock
1000 Heritage Center Circle
Round Rock, Texas 78664
San Antonio
8000 IH-10 West, Suite 600
San Antonio, Texas 78230